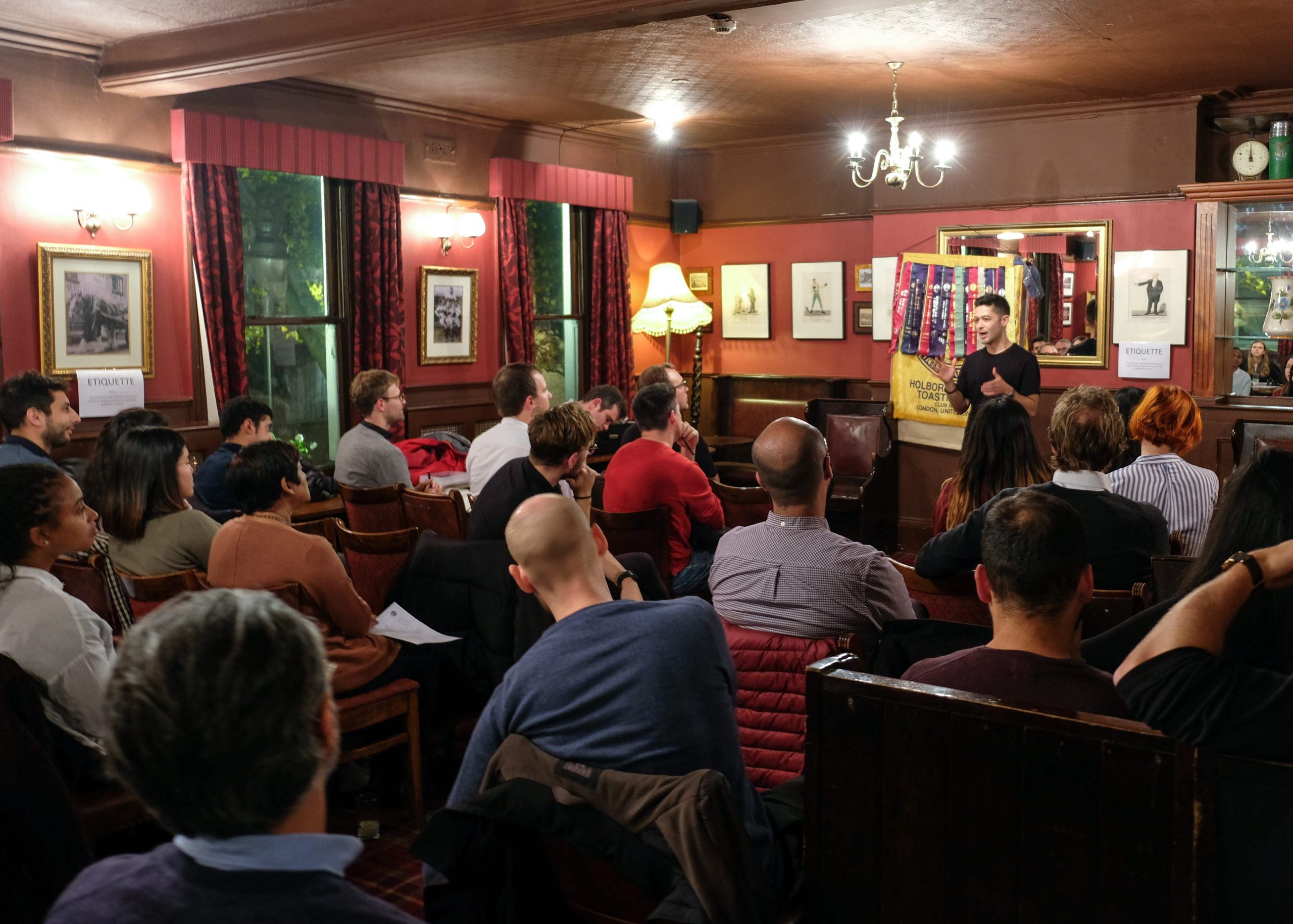 ---
What We Do
Our members meet most weeks with the aim of improving public speaking and leadership skills. If you're interested in getting better at public speaking, we can help!

Public Speaking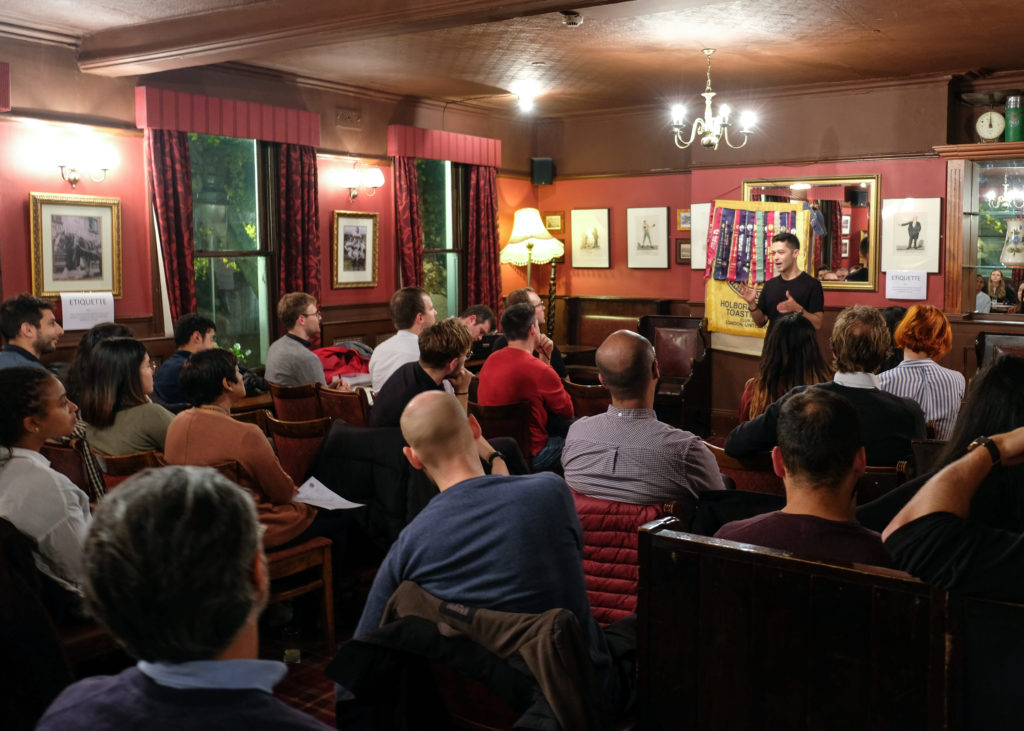 Holborn Speakers provides you with a structured course to build your public speaking skills, which you complete at your own pace.
Mentorship
You can get a mentor to coach you, support you with your speaking, and provide enhanced feedback to achieve your public speaking goals.
Leadership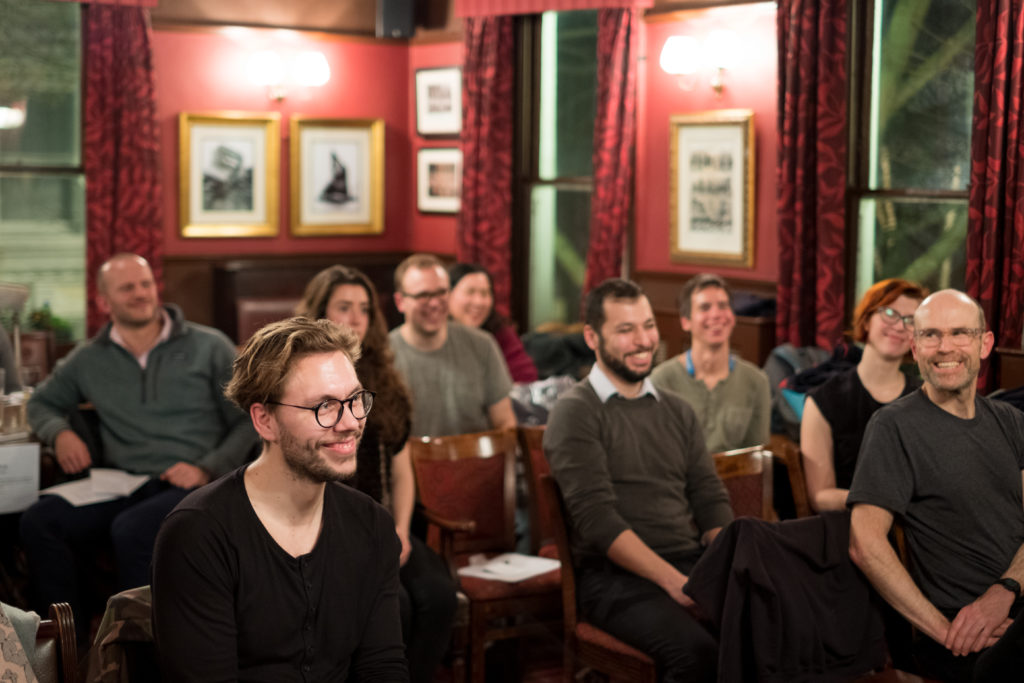 We'll also develop your leadership skills in areas such as mentoring, communication, and delivering feedback in order to motivate people.
---
Next Hybrid meeting
Tuesday 9th Aug, 18:45

This hybrid meeting will be held both in person and online. For access details, please register via our Eventbrite Link or contact us
Find us here – Rugby Tavern – Bloomsbury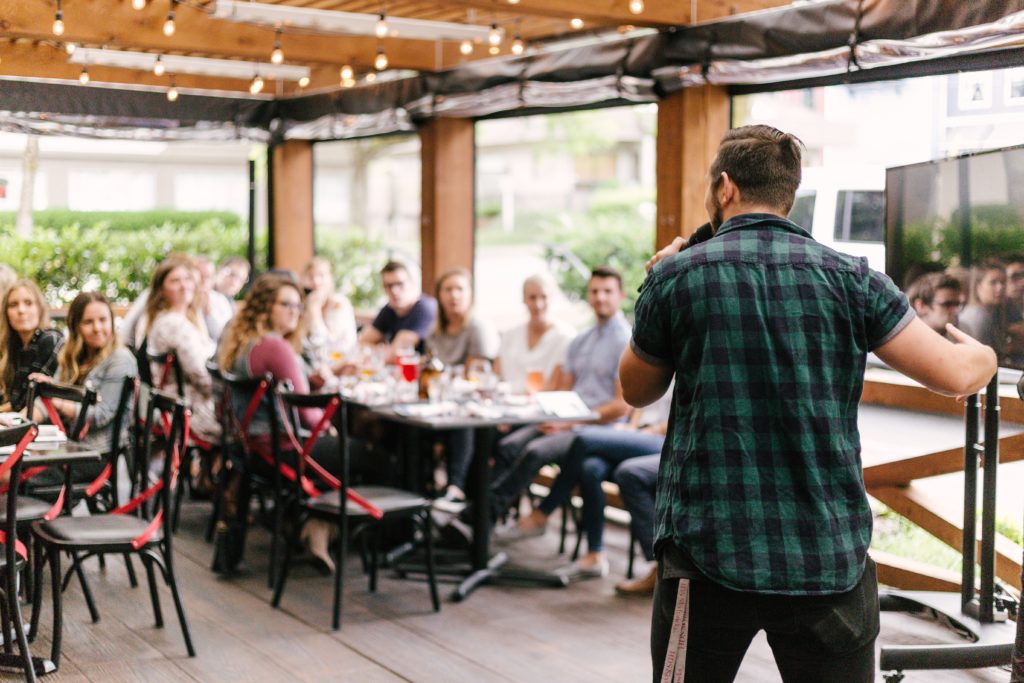 Anyone is welcome to come to one of our meetings as a guest. It's completely free and is the best way to see what we're all about!
---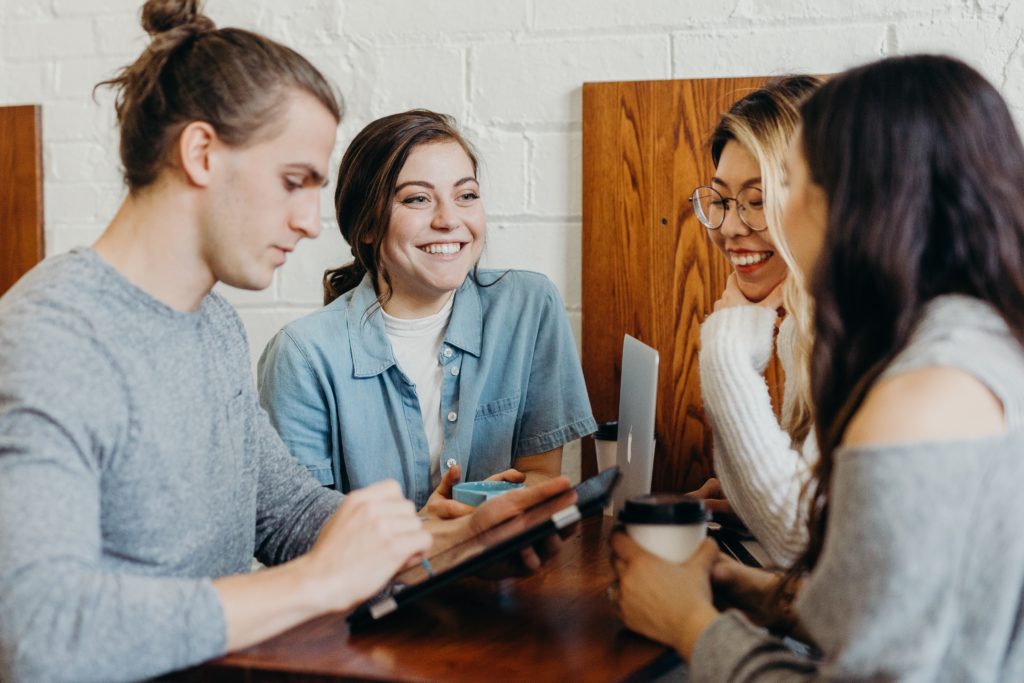 The best way to see how our meetings work is to come and visit us! Guests are welcomed to come to all our meetings – why not come along?
Our meetings comprise some prepared speeches, as well as impromptu speaking topics and feedback sessions. You can click the button below to find out more about how our meetings typically work.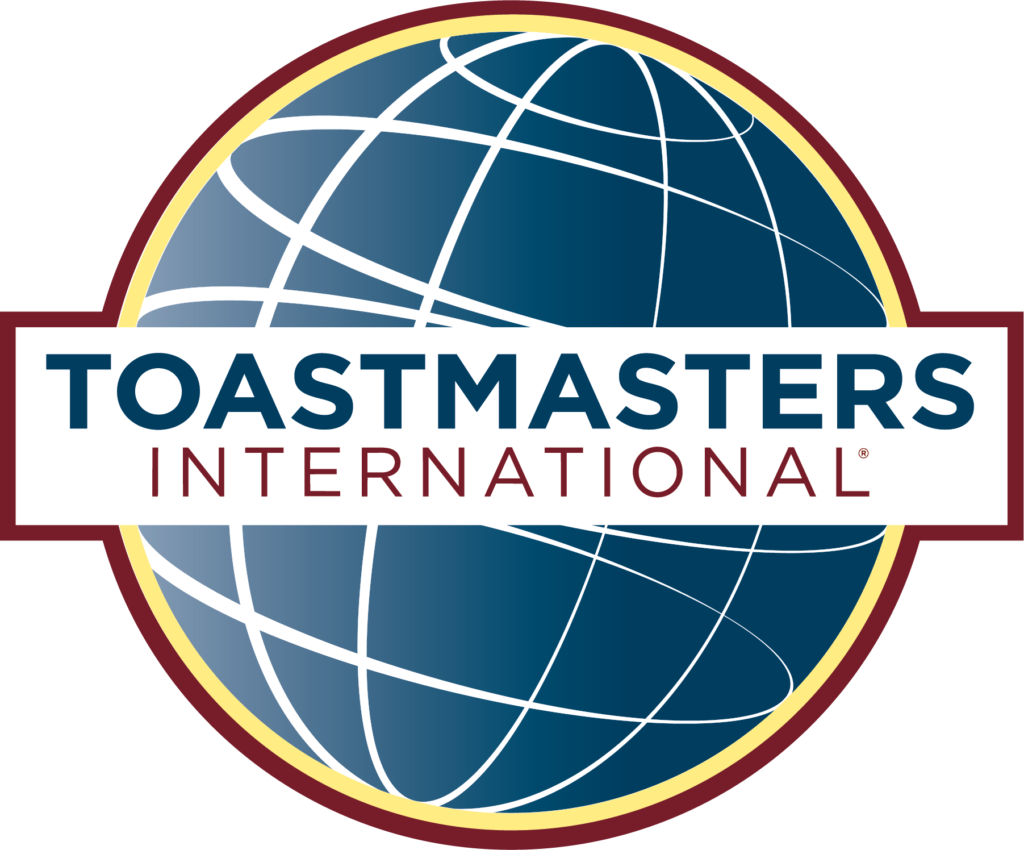 Our Parent Organisation
Holborn Speakers is a part of Toastmasters International, a network of over 15,000 public speaking clubs.

We use the tried and tested Toastmasters format to help you gain confidence and competence in public speaking.
Our newest club updates, as well as thoughts on public speaking, leadership and personal development

---
Holborn Speakers is now holding Hybrid meetings. Meetings are held physically at the Rugby Tavern and streamed online via Zoom. Members and Guests can participate either way. This is a "Best of Both Worlds" approach to learn not only face to face speaking skills as well as online ones. We offer the benefits of in…